Mission
We are building healthier lives free of mental health problems through educational outreach.
Vision
We envision a world that, through public education, values prevention, early intervention, scientific research, and cures of mental health problems for the holistic health of the individual and society.
National Conference
Check back for information on our next Annual Conference!
History
In 2012, The Mental Wellness Awareness Association, Inc. (MWAA) was founded in Pennsylvania by a group of individuals to promote prevention, early intervention, scientific research and cures for mental health problems across the state. The four programs of the MWAA are Mental Wellness Presentations, Mental Health First Aid trainings with National Certification, Mental Wellness Research Information, and Mental Health Advance Directives.
In 2016, the MWAA expanded its' reach to a national level to unify individuals and organizations who support prevention, early intervention, scientific research, and cures for mental health problems by creating the American Mental Wellness Association (AMWA).
---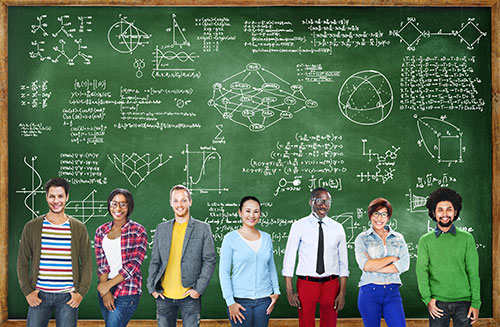 Public Education: Through trainings and partnerships with local, state and national organizations, we bring education to: schools and universities; to physician's offices and hospitals; to corrections, law enforcement, police, and public safety personnel; to military members, veterans and their families, to faith based organizations; to senior citizens, etc.
Prevention and Early Intervention: Mental Health problems can be classified in stages, similar to other physical health problems. By promoting mental wellness we educate to prevent illness, encourage prompt, appropriate care at first episode and during other stages.
Scientific Research: Partnerships with researchers, clinicians, and analysts enables collaboration on treatments for mental health problems. We enable open communication of new research ideas.
Cures: We seek cures for mental health problems in our lifetime.