How to Get Help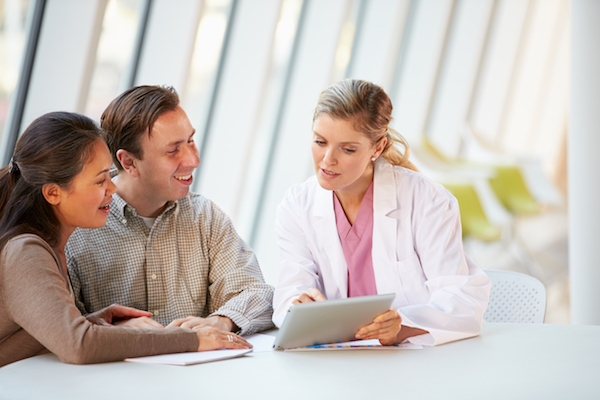 Reaching out for help sooner rather than later is the best thing you can do. Mental health problems need to be addressed at stage one – you should never wait until you feel "sick enough" before seeking help. The sooner treatment is started, the shorter it will last and the easier it will be to recover fully. If you feel you, a loved one, or coworker is slipping, seeking help right away is wise.
If you are concerned about yourself or a loved one, follow this guide.
Step One: Contact your Primary Care Physician/Family Doctor
Many physical health ailments have mental health symptoms. For example, a thyroid imbalance can look like depression. Schedule a full health checkup at your doctor's office to screen for any potential health issues, including bloodwork. Be sure to ask your doctor for a mental health screening as well, which is a preliminary screening that your doctor can perform to get an idea of where you are mentally and emotionally.
Your doctor will make an assessment, and if necessary, make a referral to a specialist such as a counselor or psychiatrist. Your doctor should be able to prescribe a small amount (usually a one month supply) of medication to assist with symptoms until your referral appointment. Psychiatrists and therapists are in high demand, so it may be 4 to 6 weeks until your initial psychiatric appointment and therapy session, so make your psychiatric and therapy appointments right away. The medication will be extremely beneficial to help get you through this waiting period. Keep seeing your family doctor in the interim.