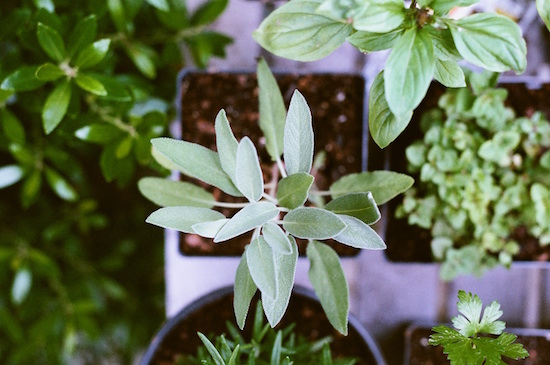 In addition to medication, talk therapy, peer support, and specialized treatments, there are also several alternative treatments that have shown promise in assisting in treatment of mental health problems.
Jump To: Vitamins, Supplements, and Herbal | Mindfulness, Relaxation, Body Treatments | Other Treatments
What is Complementary & Alternative Medicine (CAM)?
CAM is the shorthand used for therapies and medicines that have shown to be effective in treating mental health problems, but may or may not be widely used by doctors or fully backed by the US Food and Drug Administration (FDA). CAM encompasses a range of non-medical assistance, some of which are outlined below.