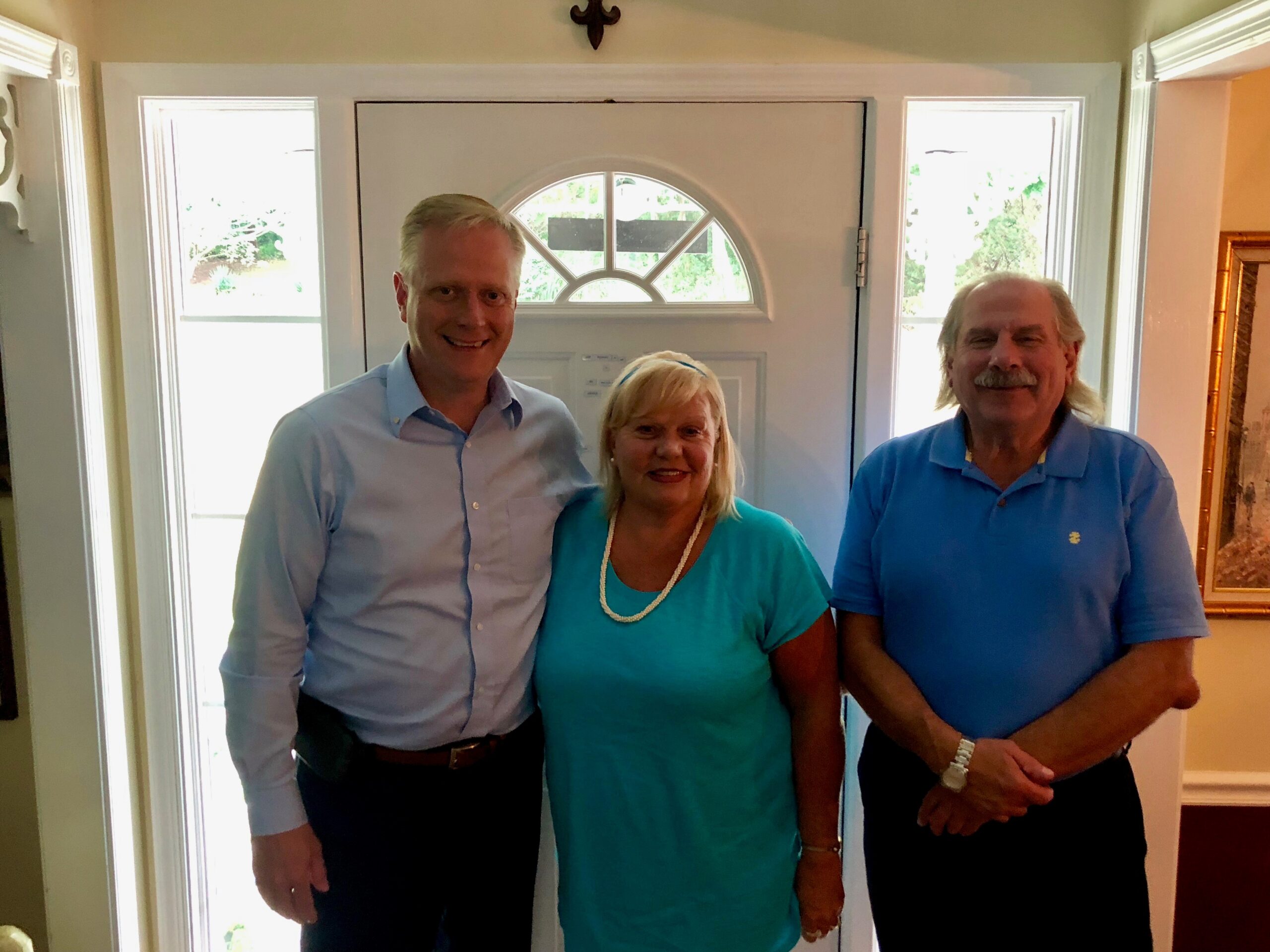 U.S. Congressman Fred Keller took the time to travel to the farthermost part of his congressional district to learn more about the American Mental Wellness Association and how, as our Congressman, he can assist in getting our message out to the public that prevention, early detection, and early intervention of mental health problems (definition includes Substance Use Misuse) works and people need to know about these physical medical conditions.
From left to right:  U.S. Congressman Fred Keller, Representing the 12th District of PA; Sharon Engdahl, Executive Director AMWA; Steve Barndt, Executive Director Just for Today Recovery and Veteran's Support Services.
Adverse Childhood Experiences Workshop 5/16/2017
Board members Jim Burgess and Donna Hale discuss Adverse Childhood Experiences (ACES) at the Central PA Addiction Conference.
WITF SmartTalk Radio 7/19/2016

Executive Director Sharon Engdahl and Assistant Alexa Moody discuss the launch of the AMWA on WITF's SmartTalk Radio.