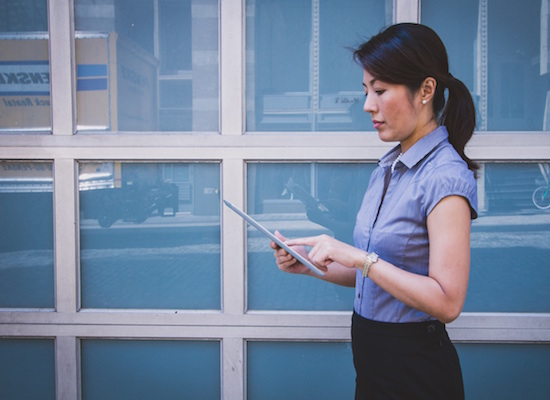 Studies have shown that happier employees are better employees – increasing productivity anywhere from 12% – 20% – but how can employers make sure their employees are happy?
One answer may seem obvious: focus on employee health. If your employees are not healthy, it is hard for them to be happy.
Healthy employees are less likely to call off work for sickness, companies that promote health have a greater percentage of employees at work every day, healthy employees are less likely to miss work to care for a loved one, and workplace health programs can reduce presenteeism, which is when an employee is "present" at work yet not being productive.
Bad Leadership vs Good Leadership
Perhaps the best first step to investing in your employees' health is to make sure the leadership of your company is the best it can be.
Bad leadership is marked by individuals who refuse to listen to the employees beneath them, is complacent, doesn't know how to set boundaries, is disorganized, is cynical, is unethical, or unfair.
Employees should always be treated as fellow human beings with respect and understanding. A leadership that views employees as "replaceable parts" or simply "numbers" will not be able to offer compassion and empathy, which are crucial to developing loyalty within and to a company. No one wants to work for a company that does not respect them or appreciate their effort.
11 profiles of bad leadership behavior
5 Signs its time to fire a company manager
---