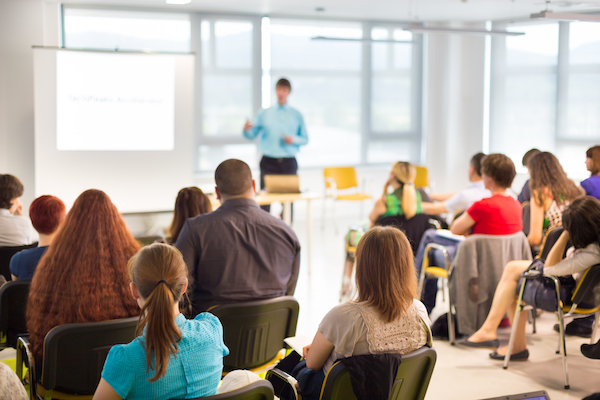 Interested in learning more? Many programs exist to help build on your knowledge of mental health problems so that you can better identify signs and symptoms in yourself and your loved ones. Most of the below courses come from SAMHSA's National Registry of Evidence Based Practices and the Suicide Prevention Resource Center's Best Practice Registry.
What is SAMHSA's National Registry of Evidence Based Practices?
Per SAMHSA's website, The National Registry of Evidence-based Programs and Practices (NREPP) is a searchable online database of mental health and substance abuse interventions. All interventions in the registry have met NREPP's minimum requirements for review and have been independently assessed and rated for Quality of Research and Readiness for Dissemination.
---
Mental Health First Aid
Mental Health First Aid is an 8-hour certification course originally designed in Australia. Just as CPR helps you assist an individual having a heart attack, Mental Health First Aid helps you assist someone experiencing a mental health or substance use-related crisis. In the Mental Health First Aid course, you learn risk factors and warning signs for mental health and addiction concerns, strategies for how to help someone in both crisis and non-crisis situations, and where to turn for help. MHFA has several supplemental courses including youth and adolescents, military and veterans, older adults, Spanish, public safety, and higher education.
More information on Mental Health First Aid
Research Summary on MHFA Effectiveness
---