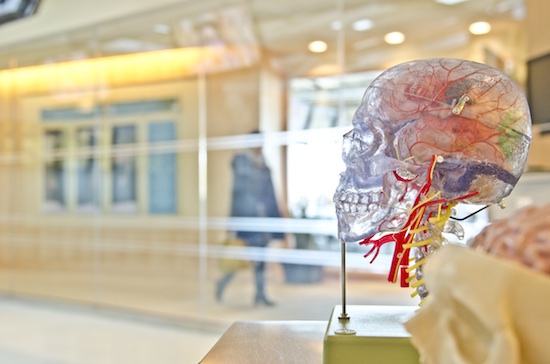 Some mental health problems require a very specific type of therapy or treatment. These are often reserved for severe problems, or when all other treatments have been exhausted. In addition, other types of specialized therapies can be more effective based on individual preferences, such as art, music, or animal-supported therapy.
Electroconvulsive Therapy (ECT)
ECT is one of the safest and most effective treatments for depression. With ECT, a finely controlled electrical current is applied to the brain via electrodes on the scalp while the patient is under general anesthesia. It has shown to be extremely effective in severely depressed or suicidal individuals, and also has shown great success in treating mania.
ECT is often misunderstood by the public, often being confused with shock therapy. ECT is not painful, and it is not a "quick fix" to mental health problems. ECT is usually given three times a week for a total of two to four weeks.
During the procedure, patients are put to sleep with general anesthesia and an electrical current is passed through the brain. This causes a brief seizure in the brain. The process is closely monitored and the patient will have no memory of the treatment upon waking.
According to the American Psychiatric Association, ECT is particularly beneficial in the following circumstances:
When a need exists for rapid treatment response, such as in pregnancy
When a patient refuses food and that leads to nutritional deficiencies
When a patient's depression is resistant to antidepressant therapy
When other medical ailments prevent the use of antidepressant medication
When the patient is in a catatonic stupor
When the depression is accompanied by psychotic features
When treating bipolar disorder, including both mania and depression
When treating mania
When treating patients who have a severe risk of suicide
When treating patients who have had a previous response to ECT
When treating patients with psychotic depression or psychotic mania
When treating patients with major depression
When treating schizophrenia
Click here for more information on ECT
---