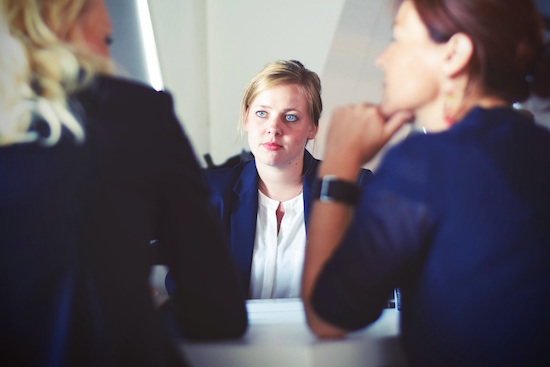 Health insurance is a rabbit trail of policies, loopholes, and general aggravation. Each policy is different from one another and what is covered, deductibles, and copays all vary greatly.
In 2008 the Mental Health Parity Law was passed which requires coverage of mental health, behavioral health, and substance-use services to be comparable to physical health coverage. This means that insurers must treat prices equally, so if an office copay is $20, you can expect a mental health office copay to also be $20. This was further advanced with the passing of the Affordable Care Act, which expanded mental health coverage for most insurances.
Most insurances are required by law to cover mental health services. If you are unsure about your services, your insurance company is also required by law to provide an easy-to-understand summary about your benefits.