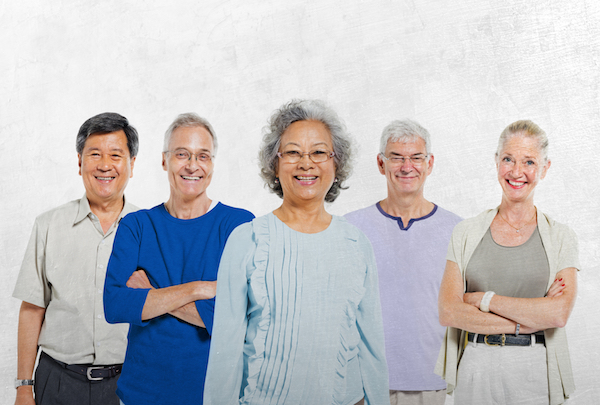 Older adulthood, or elderly, is generally described as 65+. Reaching this age is a milestone of great accomplishment, but can also provide its' own set of challenges as end-of-life approaches and becomes inevitable.
Older adults will find that physically and mentally there seems to be a "slow down" that happens during this stage. Older adults will find it harder to get up and go the way they used to, and mental processes also become slowed, meaning learning new information make take longer than they are used to. This can be infuriating for adults who resist the natural tendency to slow down, especially those who were "always going" as adults.
Processes that appear immune to the slow-down include language and creativity as well as social functioning. Long-term memory also shows less age-related decline.
Additionally, the overall presence of mental health problems is at its' lowest in older adults, and general life satisfaction is often the highest in this age group than any other