When: November 19th & 20th, 2018
Where: Hershey, Pennsylvania

Pre-Conference: Mental Health First Aid Training
Sunday, November 18th, 2018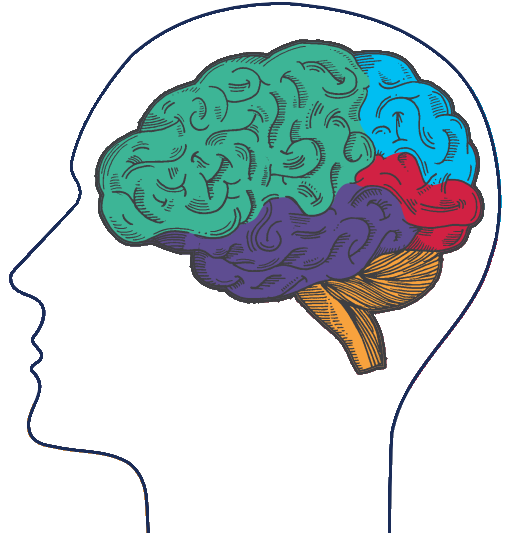 MORE INFORMATION COMING SOON:
If you would like to learn more about registration, workshop, sponsorship, book signing opportunities, or general information for this event, please fill out the below Conference Interest Survey.
This does not register you for the event or as a sponsor. We will be in touch when more information becomes available.